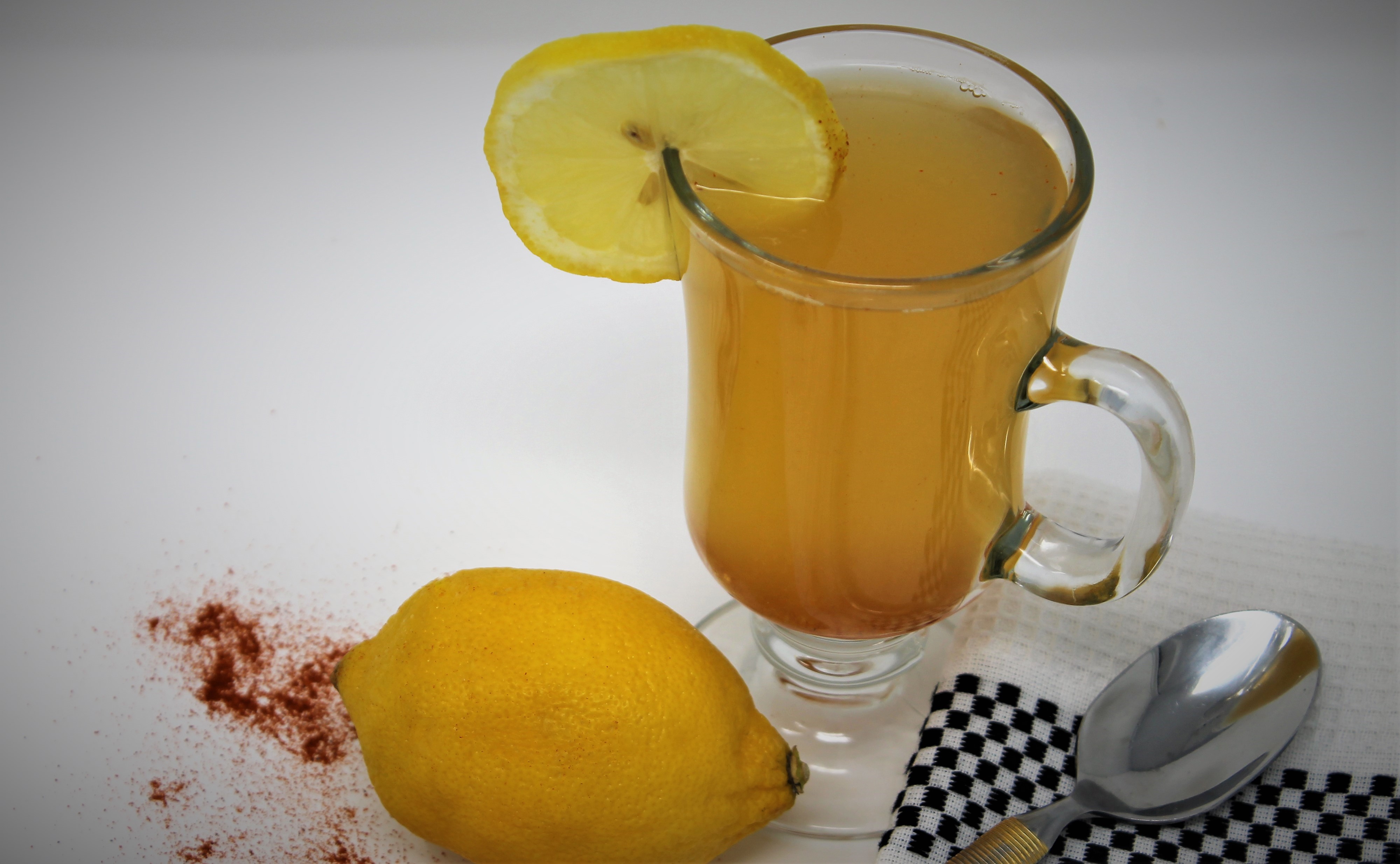 I went to a friend's house the other night for an impromptu dinner, and we decided we wanted cocktails while we chatted.  Of course, since we were talking shop, like a terrible guest I hadn't brought anything for us to sip on.  In addition, my friend and her husband had just moved, so they were low on mixers and such.  What we did find in the cupboard was a bottle of Scotch.  Neither of us is a huge Scotch drinker, so we discussed the different cocktails we might make with little in the way of mixers and a relatively un-explored type of alcohol.  Long story short, we ended up sipping on glasses of Scotch on the rocks.  But during the conversation, we discussed the newly-cold weather and how wonderful a Hot Toddy would taste next to the fire.  Needless to say, when I went home I immediately made one.
It had been a couple of years since I'd had a Hot Toddy, and even longer since I'd made one.  However, that discussion lit a craving in me usually reserved for cakes and chocolate.  I went home that night, dug up a bottle of bourbon, a lemon, some organic honey, and the memories of the best Toddy I'd had in the last several years.  
The best one I've had was from Chapel bar here in Reno, and at the time I was shocked I liked it. 
…