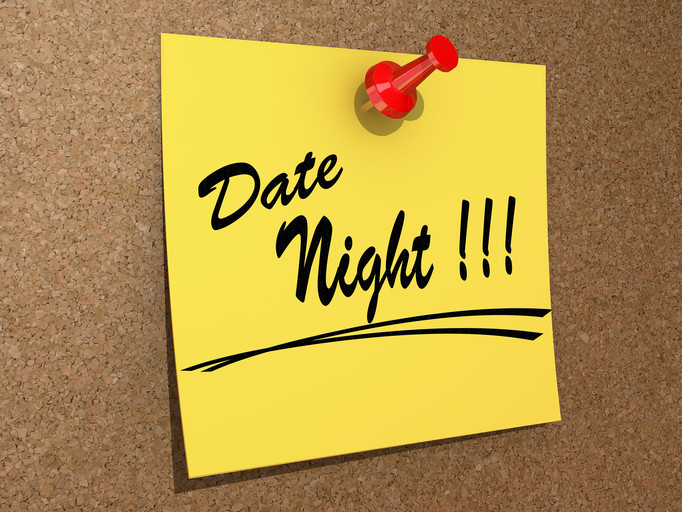 To close out the First Annual 12 Days of Giveaways (Reloaded), we're giving away an ultimate date night care package!  At The Hungry Dater, we talk about dating, food, and drinks.  So what better way to celebrate the end of the first annual 12 Days of Giveaways then giving a package that celebrates all of those things!?!  While I was hoping this would be a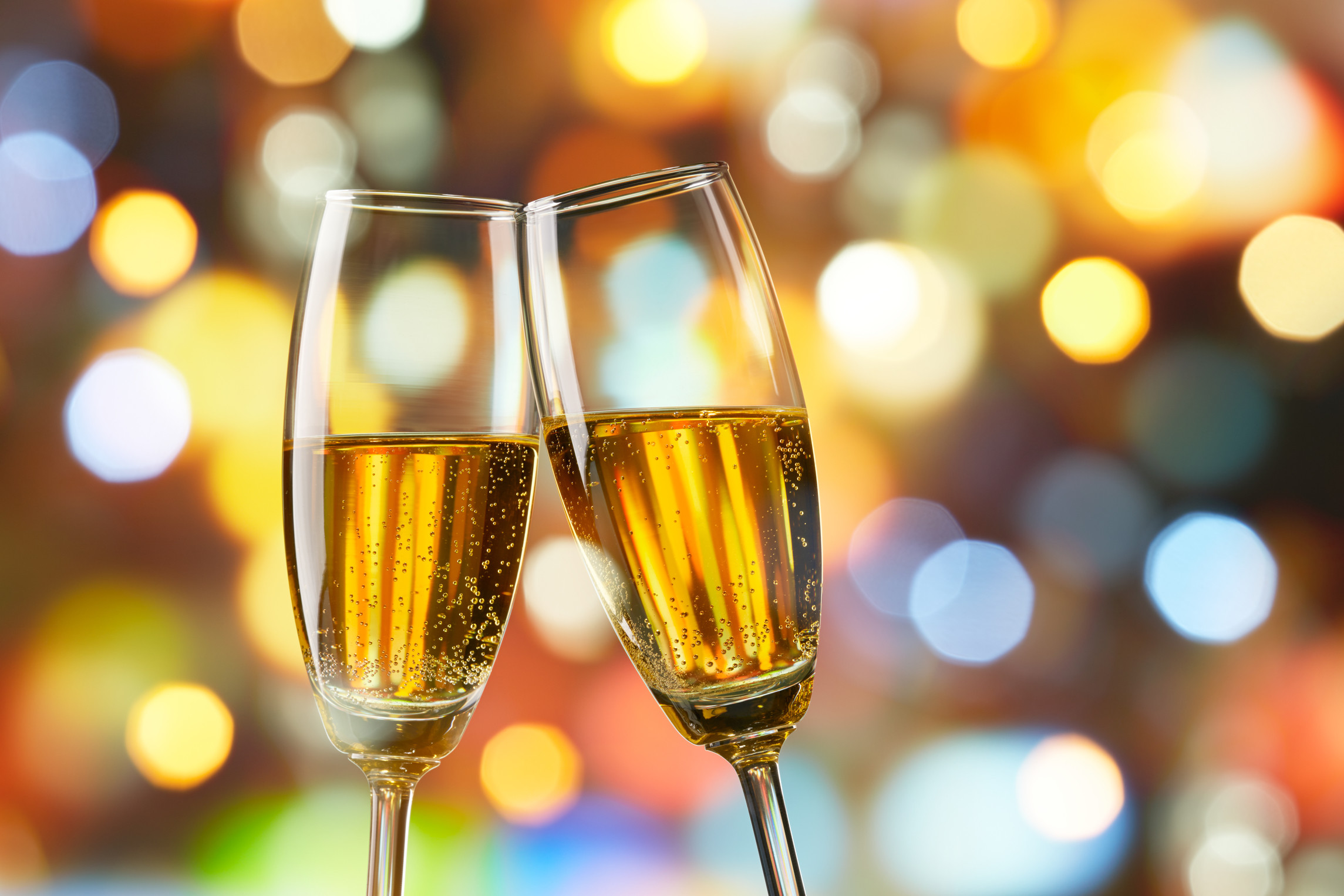 Holiday themed date night package, this year it's gonna have to be a winter theme.  This package is perfect for any kind of date:  family, boyfriend/girlfriend, solo—whichever is your favorite wintertime dating ritual.
The makeup of the package is a surprise, but expect to at least see a movie, some wine, and something tasty to share.  (Must be 21 to enter.)
Comment below to enter and a winner will be picked at random on January 31!