Our Furry "Boyfriends"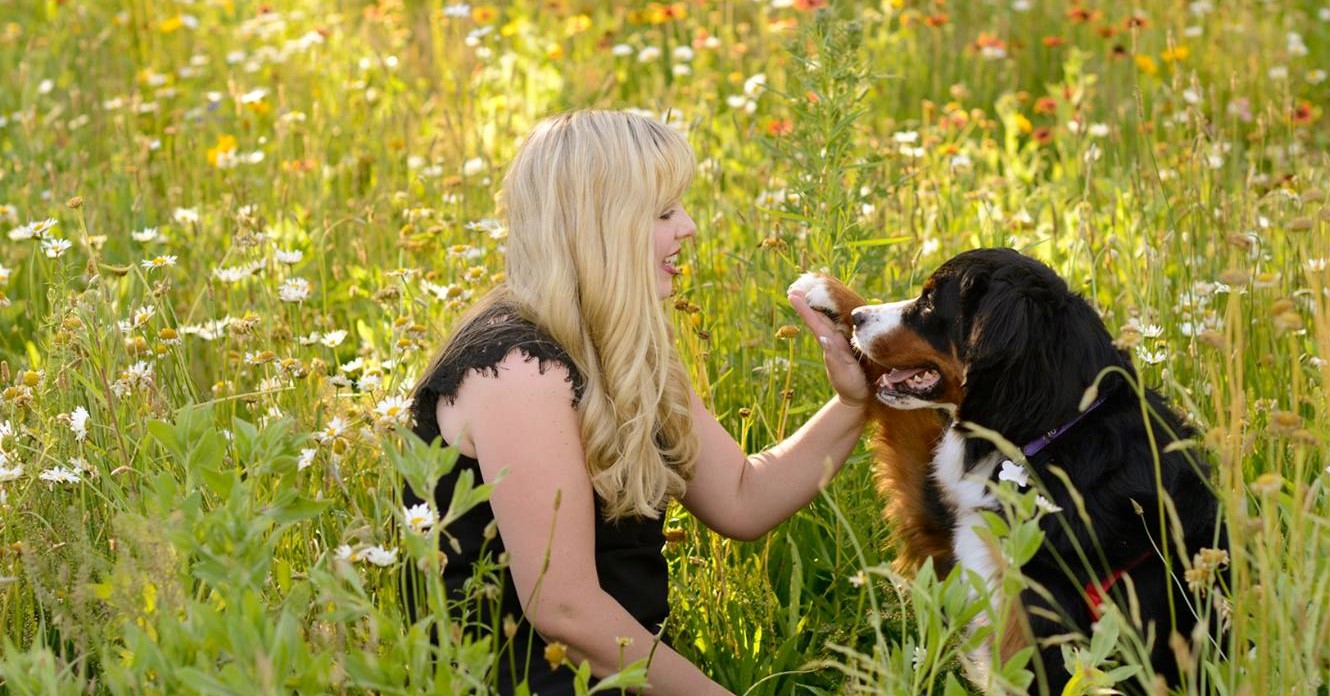 I think it's safe to say most of us (both single and taken) have a truly connective relationship with our pets.  But for those of us who are single, are pets are our partners.  Even in spite of the funny looks and comments I get, I still refer to my female Bernese Mountain Dog as "my boyfriend."
Hey, she's the one who sleeps next to me, she's the one who cuddles me in the cold and comforts me when I'm sad.  We hardly ever fight, she generally loves everything I cook, and I never have to worry that we'll want to watch two different movies on a Saturday night.  In a word, she's the perfect boyfriend.
However, our pets also don't live as long as we do, so it's up to us to make their lives as full, meaningful, and healthy as possible.  And a lot of that comes with preparing meals or supplements for them, taking them places, and making sure they know they're always at the top of our priority lists.
Sorry, no content matched your criteria.