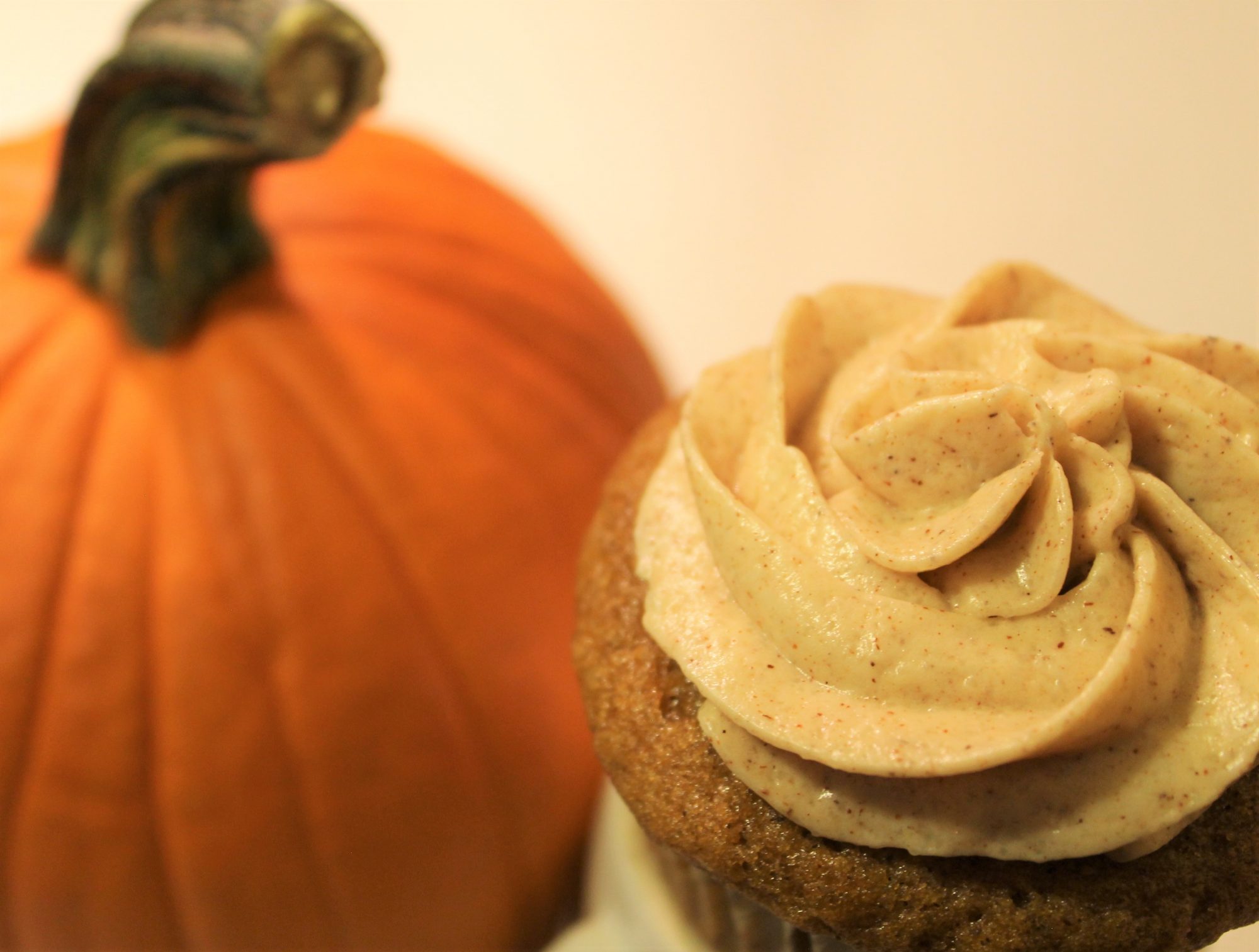 One day in college I was furious when I discovered one of my roommates had tried to fool me out of one of my most coveted treats I had brought from home.  I awoke one morning and went to the kitchen to make some toast out of House of Bread's famous pumpkin bread, which, I might add, was only available once a year.  I opened the bag, measured out the perfect sized slice with my knife and began to cut.  Off fell a tiny triangle-sized piece of the bread.
Now, for anyone else, it would be reasonable to think I had cut the last piece of this bread diagonally by mistake.  Hey, it was college–it could even have been at the end of an evening in the bars.  However, aside from the fact that I was weirdly OCD about the sizes and straightness of these slices, I was COVETOUS of this bread.  I knew someone had stolen it.  And I was pissed.
Fast forward almost ten years, and my love for pumpkin has only grown from pumpkin bread to pumpkin anything. I love pumpkin bread, lattes, muffins, pie… As a young person I didn't realize there were other pumpkin desserts besides pie. But when I first discovered pumpkin bread, I was hooked….